Remember your last day of school?  (God help you if you're still in school.)  I remember mine.  I was watching the clock on the wall.  The second hand was begrudgingly metering out the final seconds of our confinement.  I watched it so closely and I swear that sometimes it moved backwards to spite me.  Time is like that.  The task master to the vicious little clocks.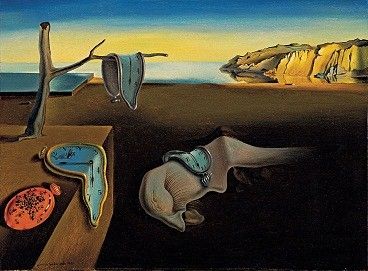 Sometimes…  I think on time.  I look at that counter that we keep that tells us how long we have until we untie the lines and leave.  As I'm writing this it is telling me there are eight months until that day.  Dani is so excited with it.  She says its no time at all.  "And the last year has just flown by."   But for me, it isn't so.  For me, the last year has felt like like it has stretched out into many years.   Its funny isn't it?  How things are all relative.
Do you think that perhaps Einstein had a little help with his grand theories because of boats?  He was sailor.   Perhaps he too experienced the expansion and contraction of time.   Or perhaps he had his own version of Dani telling him how quickly everything was going while he was in the quagmire of days between him and some goal.
The interesting thing about it all to me though, is that I fully expect it to work like a great rubber band.  It will stretch and stretch and seem to go on forever but then at the end when it snaps there will be a tremendous rush.  I guess all these thoughts came about when I began to set our final schedule for the boat refit in place.  We've been lazy these past few weeks.  We spent over a month just sailing Sundowner in the races.  (And had a blast doing it.)   But now it is time to buckle down and get to work.  But life keeps throwing things at you.
One weekend is a birthday.  The next weekend is a holiday.  The next weekend is some planned family gathering, or a vacation, or <insert life event here> and before you know it, you've simply run out of weekends.  This is why deadlines are so important.  And I suspect it is part of why so many old salts have said that the hardest part of setting off to go cruising is really just leaving the dock.
This weekend we'll move the boat back to her home slip and restart our project list.  We'll begin again to buckle down and spend all weekends on the boat doing some odd job or project.  We're getting close to the final stretch.  We're getting closer to discovering what is waiting for us.
I suspect our final six months before we leave will be one hell of a ride.